WHY CHOOSE US
BENEFITS OF Sukhsar Red Ointment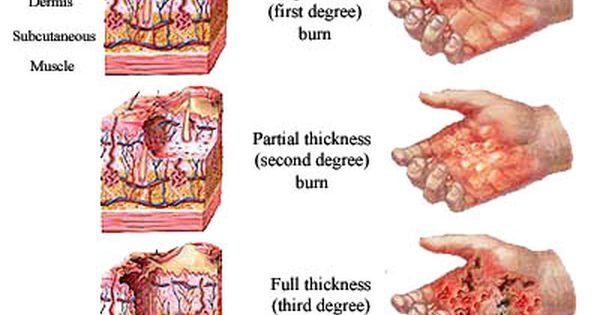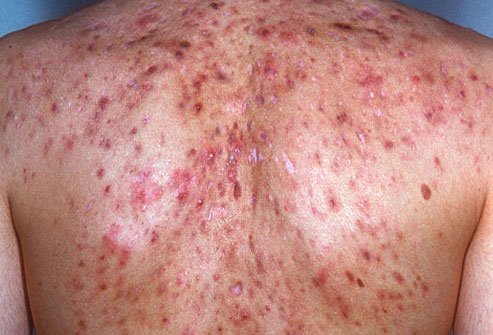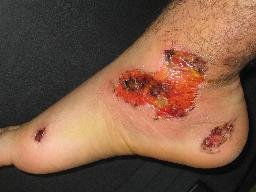 ---
All type of burns
For 1st and 2nd degree burns clean the burn area and apply thin layer of Sukhsar ointment. For deeper burns consult a physician and apply thick layer of SUKHSAR ointment and cover with gauze/dressing
Wounds
SUKHSAR appears to have beneficial effects on non healing wounds. It can also be concluded that SUKHSAR appears to have beneficial effects on healing venous ulcers.
ACNE OR SCARS
SUKHSAR will get rid of dead skin cells and encourage cell renewal, which will help your scars fade faster.
Skin Abrasions
Attempt to gently remove any dirt particles or debris. To help prevent infection, apply a thin layer of SUKHSAR.
The journey of this legendary ointment or wonder dressing dates back to 1926 when Sardar Shri Jiwan Singh Ji, community leader of Thathera (metal utensils craftmen) in Gujranwala, created this all natural and organic medicine for the workers who manually used to do casting of hot molten metals. Based on traditional family knowledge Sh Jiwan Singh ji brought magical relief to most of the poor workers who used to get burnt during this molting process. SUKHSAR was also a life savior for many during those days with major burns, non healing wounds, ulcers and skin abrasions and was sincerely appreciated by senior bureaucrats of those times.
SUKHSAR is pure herbal; natural in origin, containing medicinal plants based ingredients. SUKHSAR is claimed to reduce severe pain of burns, prevents shock, and reduces dermal infections. Wound healing is promoted by prevention of dermal water loss along with pharmacological effects of its magical herbal contents. Additionally SUKHSAR also has anti-inflammatory, anti-bacterial and analgesic effects. It was claimed that therapy with SUKHSAR induces a fast healing accompanied by a low hazard of infection by decreasing bacterial wound colonization, and that the use of analgesics can be reduced or stopped. The SUKHSAR OINTMENT is a registered patented formulation since 1926 under Northern India Chamber of Commerce.
For Any Query, Contact Us